Dr. Pawar's Gastro Care
MBBS, MD (GENERAL MEDICINE), DM (GASTROENTEROLOGY) CONSULTANT GASTROENTEROLOGIST, HEPATOLOGIST & GI ENDOSCOPIST
Gastroenterologist in Thane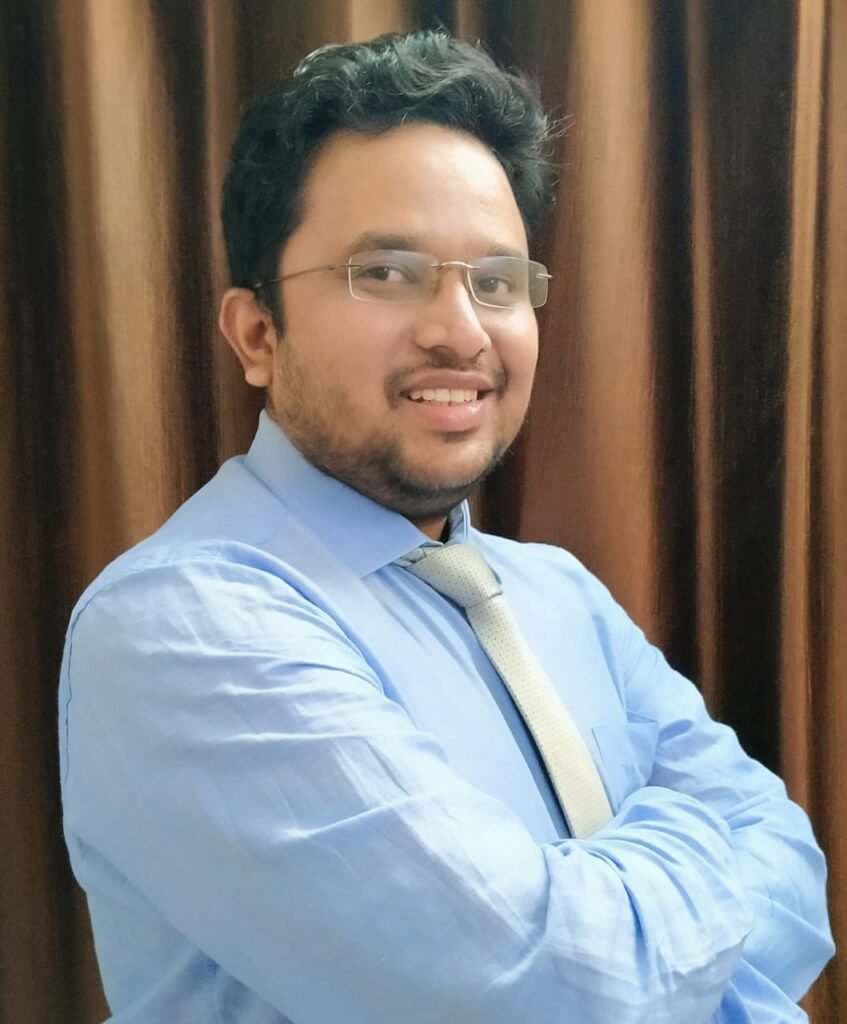 MBBS, MD (GENERAL MEDICINE), DM (GASTROENTEROLOGY)
CONSULTANT GASTROENTEROLOGIST, HEPATOLOGIST & GI ENDOSCOPIST
Dr Vinay Pawar is one of the best Gastroenterologist in Thane , Hepatologists & GI Endoscopists in Thane. He has completed his MBBS from Government Medical College, Miraj, MD in Internal Medicine from BJGMC & Sassoon hospital, Pune and DM in Gastroenterology from BYL Nair Charitable Hospital and TNMC Mumbai.
Dr Vinay Pawar is a proficient Gastroenterologist in Thane having good clinical knowledge of the subject and prompt in diagnosing conditions in both outdoor and indoor settings. He has a special interest in Hepatobiliary and pancreatic diseases.
When To See A Gastroenterologist?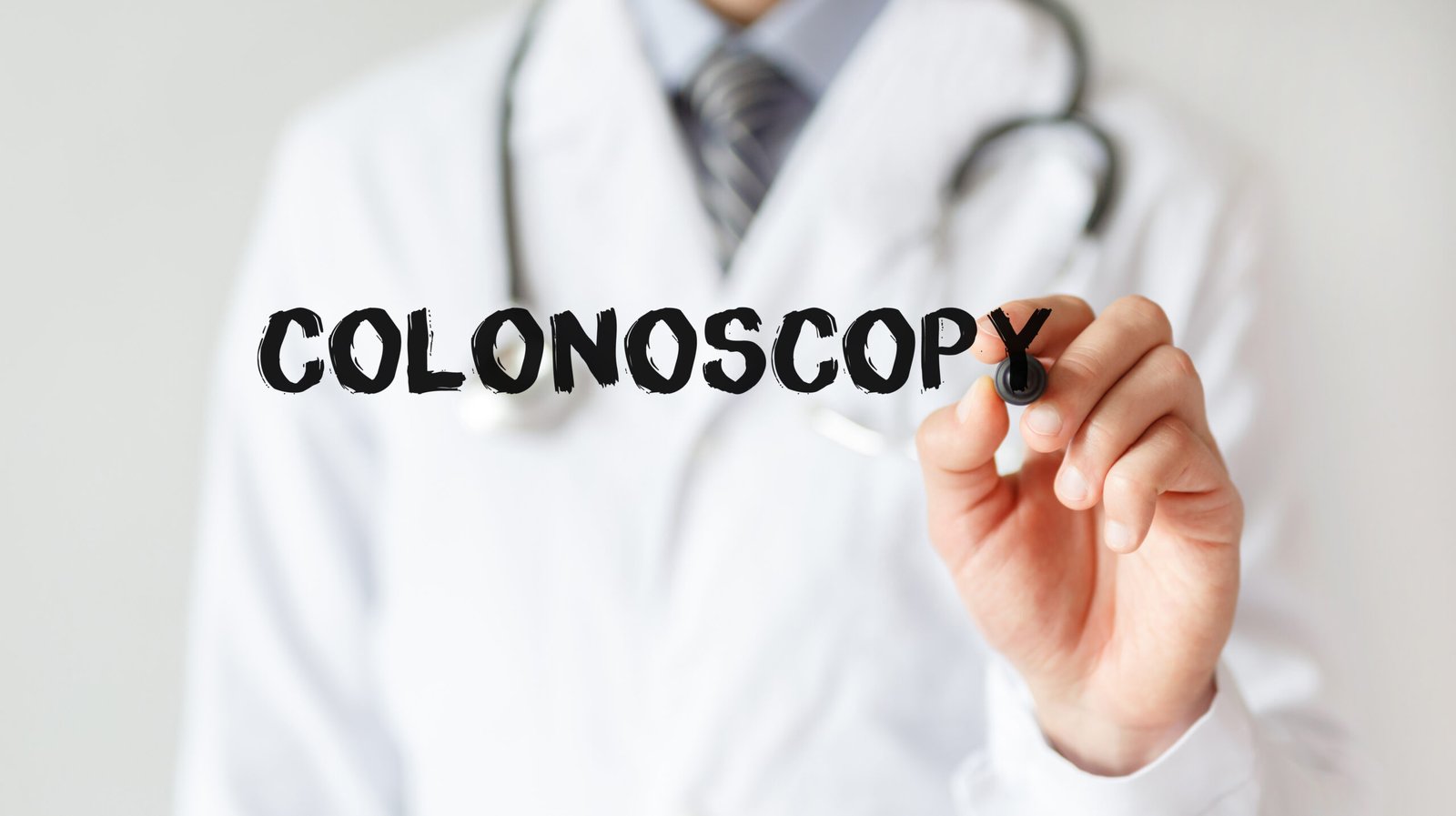 Colonoscopy is the procedure to detect the abnormalities of large intestine. A long flexible tube which is called colonoscope is inserted through your anus. A small camera and a light source at the tip will transmit the images to the video screen.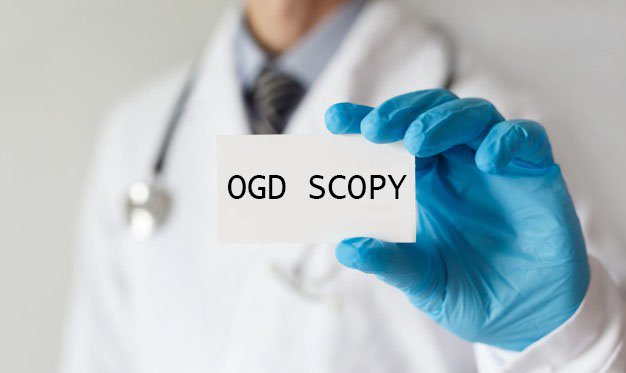 An upper GI Scopy or oesophagogastroduodenoscopy is a procedure by which your doctor will visualise your upper gastro-intestinal tract with the help of a long flexible tube called as endoscope or gastroscope.
Study of Cardiac Autonomic Neuropathy (CAN) And Its Correlation With Retinopathy In Type 2 Diabetes Mellitus. International Journal of Scientific Research. Volume: III, Issue: XI, November – 2014.
Poisoning Due to Cryptostegia Grandiflora (Indian Rubbervine) International Journal of Scientific Research. Volume: II, Issue: VI, June – 2013.
⭐⭐⭐⭐⭐
"My mother was in very difficult situation due to issue in digestion and passing motion. From nowhere this name came to our notice and our good fortune that Doctor immediately came to see my mother. He had resolved issue and from that day onwards she improved. What we like about Dr Vinay Pawar is that his expertise, diagnostic, patience and explaining the issue in detail. Moreover, he takes personal interest and goes extra mile for well being patient. You will rarely see this quality in today's time."
⭐⭐⭐⭐⭐
"Very polite and humble human being with extremely good knowledge in his domain. Dr. Vinay Pawar is closest to what you imagine as an ideal doctor. Exudes brilliance, a patient listener and calms down the patient. Asks the right questions to know the patients' psyche, assures the patient that there is nothing much to worry about. Interacts with the patient as well as the relatives without hang ups. A thorough professional at the same time, which makes it easy for both parties. I have no hesitation to recommend Dr. Vinay Pawar if you're looking for an efficient, polite and understanding doctor."
⭐⭐⭐⭐⭐
"The most cool and patience Dr. Listens to all health related issues patiently and gives the best treatment accordingly. Also helps the patient to get the desired medicines at the affordable prices. He is the best. Must get appointment if do you have any stomach issues. Best gastroenterologist I suggest in Thane"
⭐⭐⭐⭐⭐
"I have been showing for abdominal pain to Dr. Vinay. I have been suffering since many years without complete relief. With his efforts and accurate diagnosis , now I am free of my symptoms ... To add to his clinical skills he treats his patient with complete empathy..."
⭐⭐⭐⭐⭐
"Was having hyper acidity since 5 days which was not getting well despite of having medicines, after Dr vinay gave his medicines my problem got solved within couple of days. Will highly recommend him for any Gastro problems."